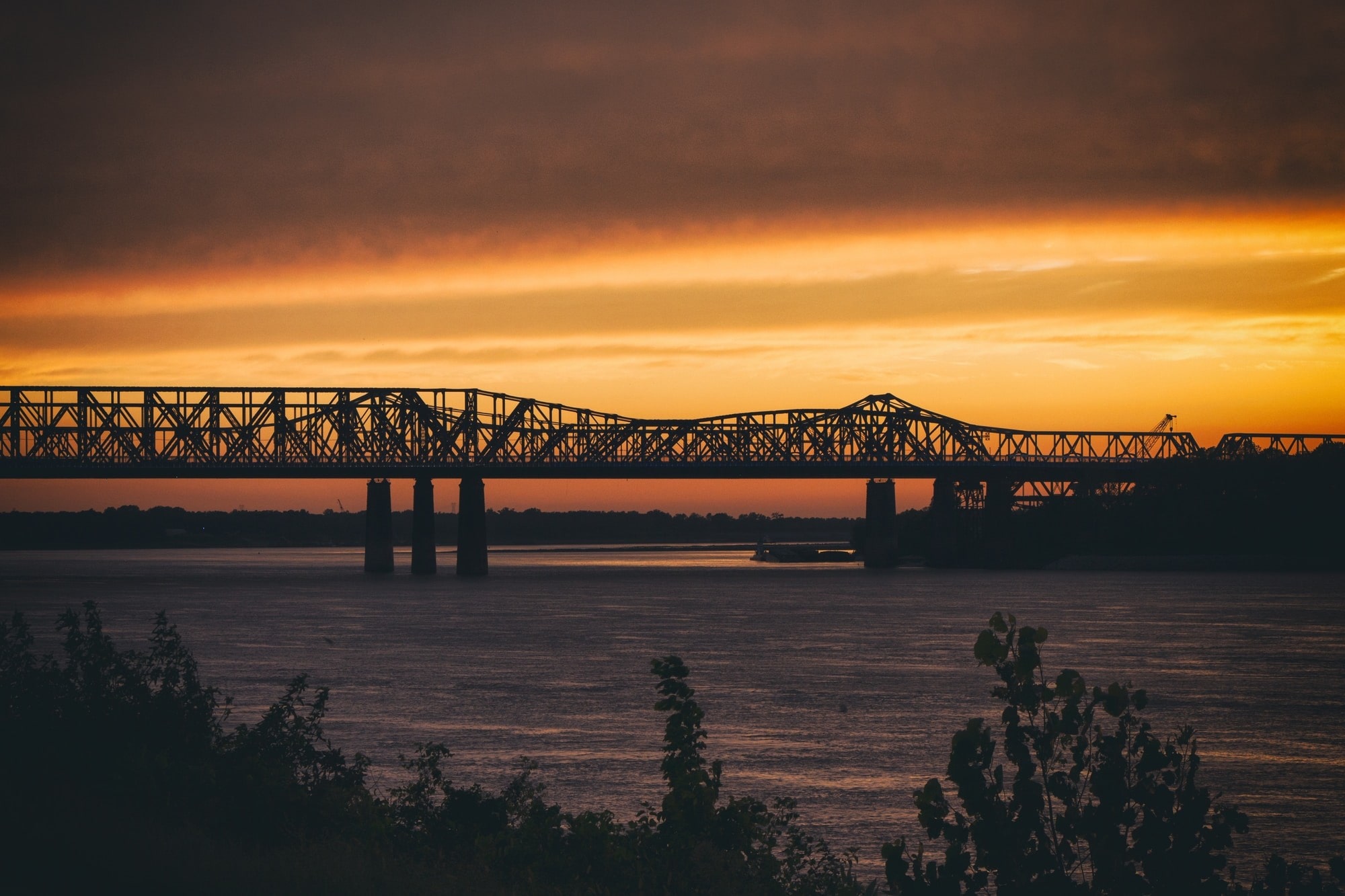 Healthy Home Services USA
With more than fifteen years of combined experience, we strive to provide the highest level of customer service along with quality work ethic.
We Can Handle Everything for You!
You'll be breathing clean, fresh air with air duct cleaning from Healthy Home Services USA. We are dedicated to improving the quality of air throughout your home. Maintaining a "leave no trace" work ethic, the technicians enters each individual vent, main, and return with a rotary brush. This ensures heavy debris removal. The technicians then re-inspect for cleanness and then replaces the covers.
Choose a company that goes the extra mile to provide great service. When we complete your gutter cleaning, not only do we pull all of the leaves out manually but we also use a power washer to make sure all debris is out of your gutters.
A fire place is a great way to bring comfort during those cold winters, but all those by products can cause it to build up leaving your chimney needing a good cleaning. We can provide a thorough cleaning by sweeping of the firebox, grate, smoke chamber, damper, smoke shelf, and chimney liner.